Grow Your Reach
An all-in-one platform for in-person and
virtual events to grow your wellness business.
Pay as you stream, no monthly subscriptions
Get Started
---
Why Union?
Creating an online studio shouldn't be complicated. You need an easy way to sustainably monetize your business while creating a clean and simple user experience for your customers.
Now more than ever, your customers need you in their lives. Help give them easy access with Union.
In-Person + Online Class Management
No Monthly Subscription Fees
Improve Your Customer Experience
Robust Reporting + Analytics
Wanderlust Austin Testimonial
Rodney Yee & Colleen Saidman
About
Built From
Experience
We've spent our lives serving the yoga community and purveyors of transcendental experiences.
From our experience, there was one thing missing–a software that was easy to use and served your business in every way; Marketing, scheduling, reporting and the ability to re-use content again and again.
Union was what was missing from our lives, but it doesn't have to missing from yours.
Get To Know Us
Grow in
Three

Steps

1. Create an Account

2. Stream Your First Event

3. Grow Your Business With Reusable Content

Get Started
Online
Build A
Global Brand
Don't let geography limit your business. Reach customers from all over the world without the burden of extra costs.
Livestream Your Classes
Allow students to feel like their in the studio by registering and watching a class live.
On-Demand Replay
Make money while you sleep with an on-demand library: every class is immediately available for replay my members or purchase by new customers.
Modern Studio Management
Livestream, In-Person classes, attendance tracking, diverse pricing options and marketing tools.
Get Started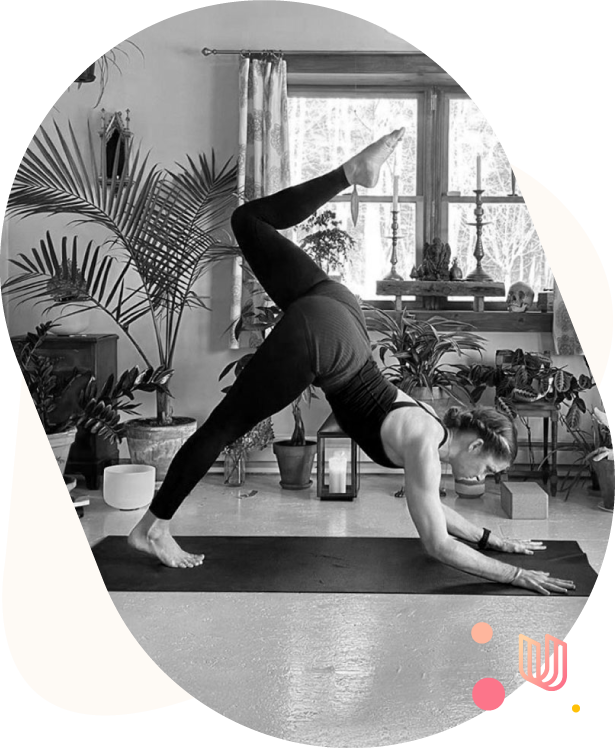 Create Large Scale Trainings
With integrations to Google Classrom, Zoom and the ability to create an on-demand library, you can now create teacher traingings that scale without losing your tight-knit community.
Learn More
Testimonials
The Wellness Industry Loves Union
Union has been nothing but pleasant and helpful though. I'm glad you made the switch. I miss people too! However the online classes and ability to replay from the day before really works well for me.

Member
Kula Yoga
This platform is so great and everyone is loving it and it has made my life so much easier as an owner during this virtual transition. Again, so appreciative of your hard work in getting this platform to where it is at so quickly. It is an amazing resource for both our gym and our members.

Kerry
Pearl Street
It seemed cleaner with better audio (compared to zoom.) It is good that we have only your screen so it's easier to listen and focus. It was very meditative for me.

Donna
Erica Robinson Yoga
Thank you so much! As a techie and IT professional I really appreciate the high quality of the live stream

Student
IMS