Contact Us
About Kripalu
It's Transforming Yourself, and Then the World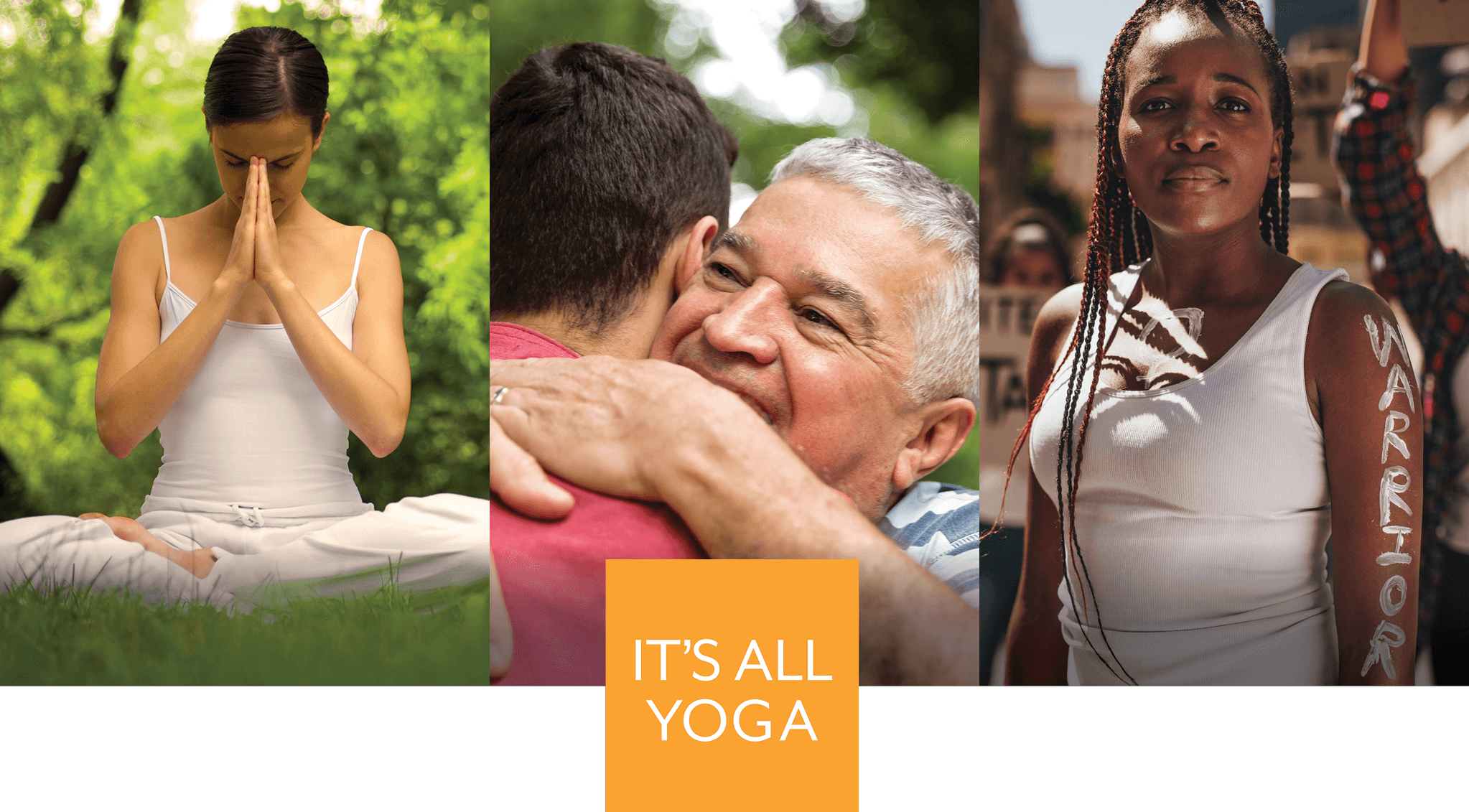 For five decades, the Kripalu Center for Yoga & Health has been a leader in yoga- and mindfulness-based education. We offer an extensive variety of programs and workshops both online and on our campus, which is located on 100 breathtaking acres in the Berkshires of western Massachusetts. We're also renowned for our healing arts experiences, our beloved staff, and our delicious all-natural meals.

It's all yoga. More than just poses on a mat, we believe yoga is an accessible practice that inspires connection, compassion, and joy. Like yoga itself, Kripalu is something much more than its physical manifestation. It is a way of life—a powerful source of transformative wisdom and practice for communities.

Our Purpose | To ignite personal and societal transformation.
Our Vision | A world united in service towards well-being, justice, and peace.
Our Mission | As a nonprofit educational organization, Kripalu is dedicated to serving people and communities in realizing their full potential through the transformative wisdom and practice of yoga.

As an educational nonprofit, Kripalu teaches skills for optimal living through experiential education for the whole person; body, mind, and spirit.